Having understood the importance of healing naturally through Paula's own health recovery, her lessons have been translated into her beekeeping. By working with nature, we can restore the health and wellbeing of our bees. Finally science is backing up the importance of letting bees do what they know bees, working with nature!
"Don't bother with the outdated syllabus of the BBKA, follow Paula's approach to sustainable beekeeping."
-- 
Joe Bleasdale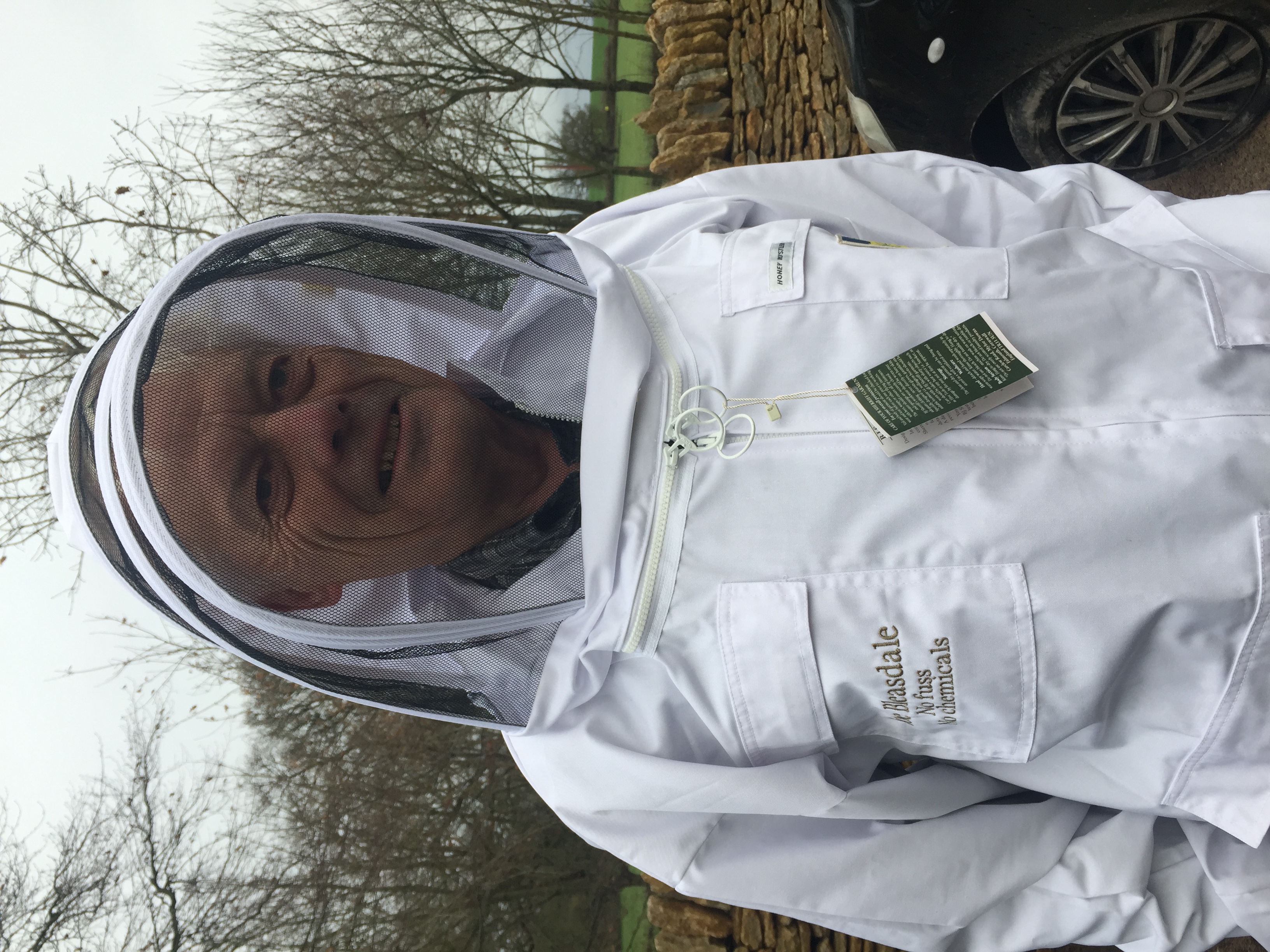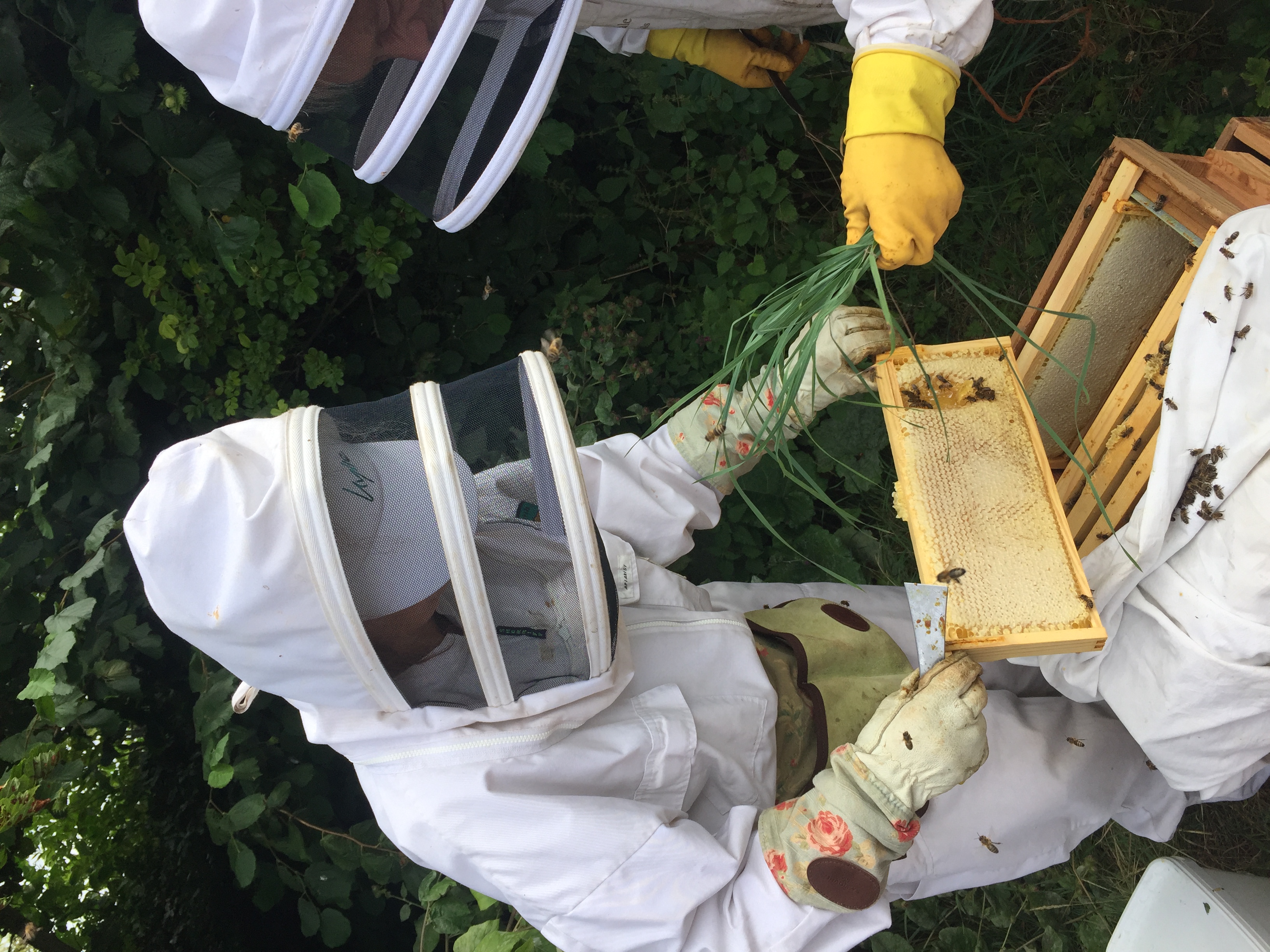 I have been working with bees for almost ten years now and they have changed and taken over my life! Every day I learn something new from them, and I am delighted to share the wisdom of the bees with my students. I look forward to sharing with you how working naturopathically not only creates healthy strong colonies, but also improves our own wellbeing.