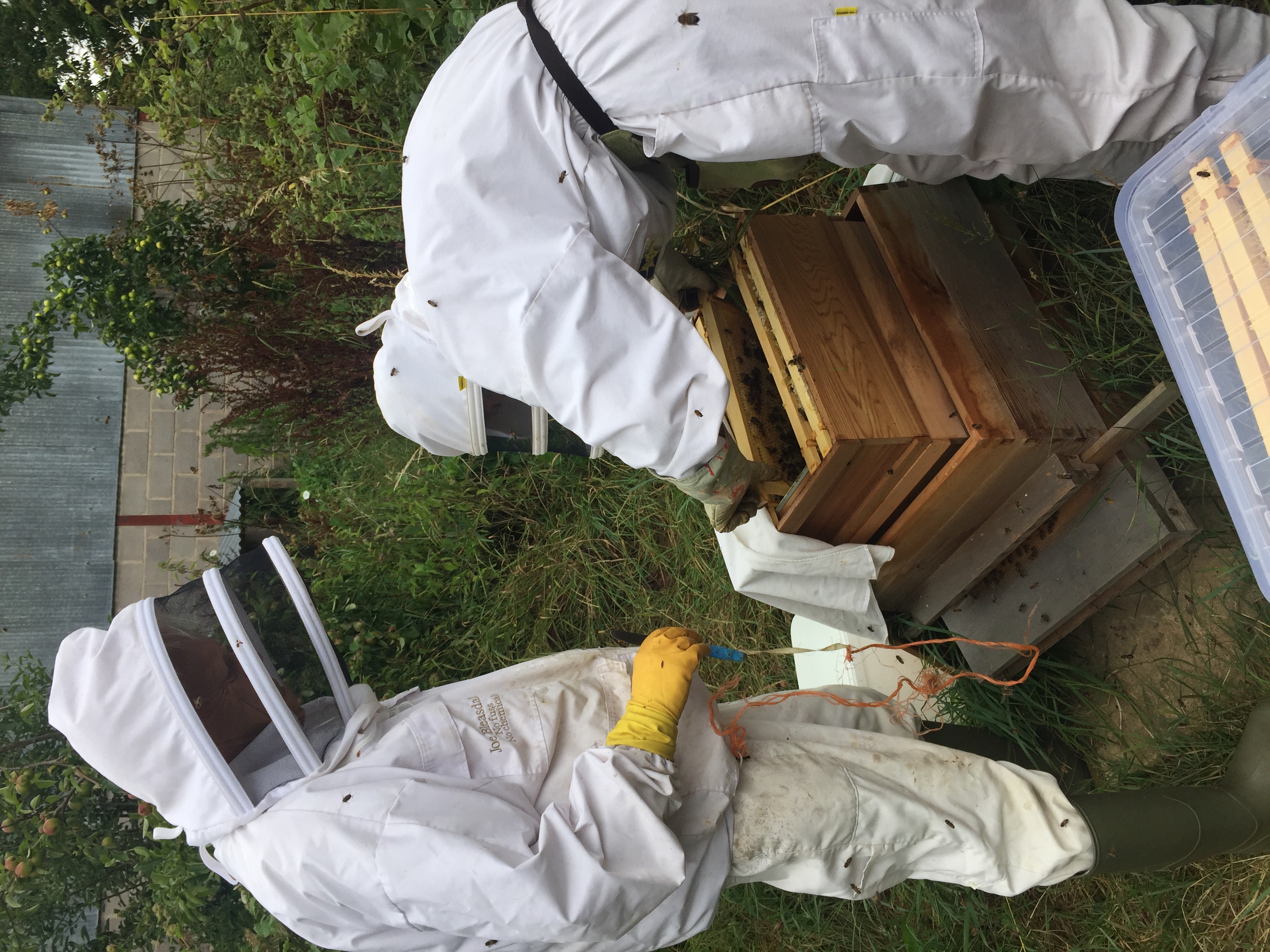 Learn with the helping hands of an expert
By attending this course you will be equipped with all you need to know to start keeping bees in a sustainable and naturopathic way.
Teaching modules
Learn through live interactive sessions, downloadable lessons and quizzes. Over 4 weeks, running a module each week, you will be guided through the lessons, able to ask questions and share wisdom with other students throughout the course.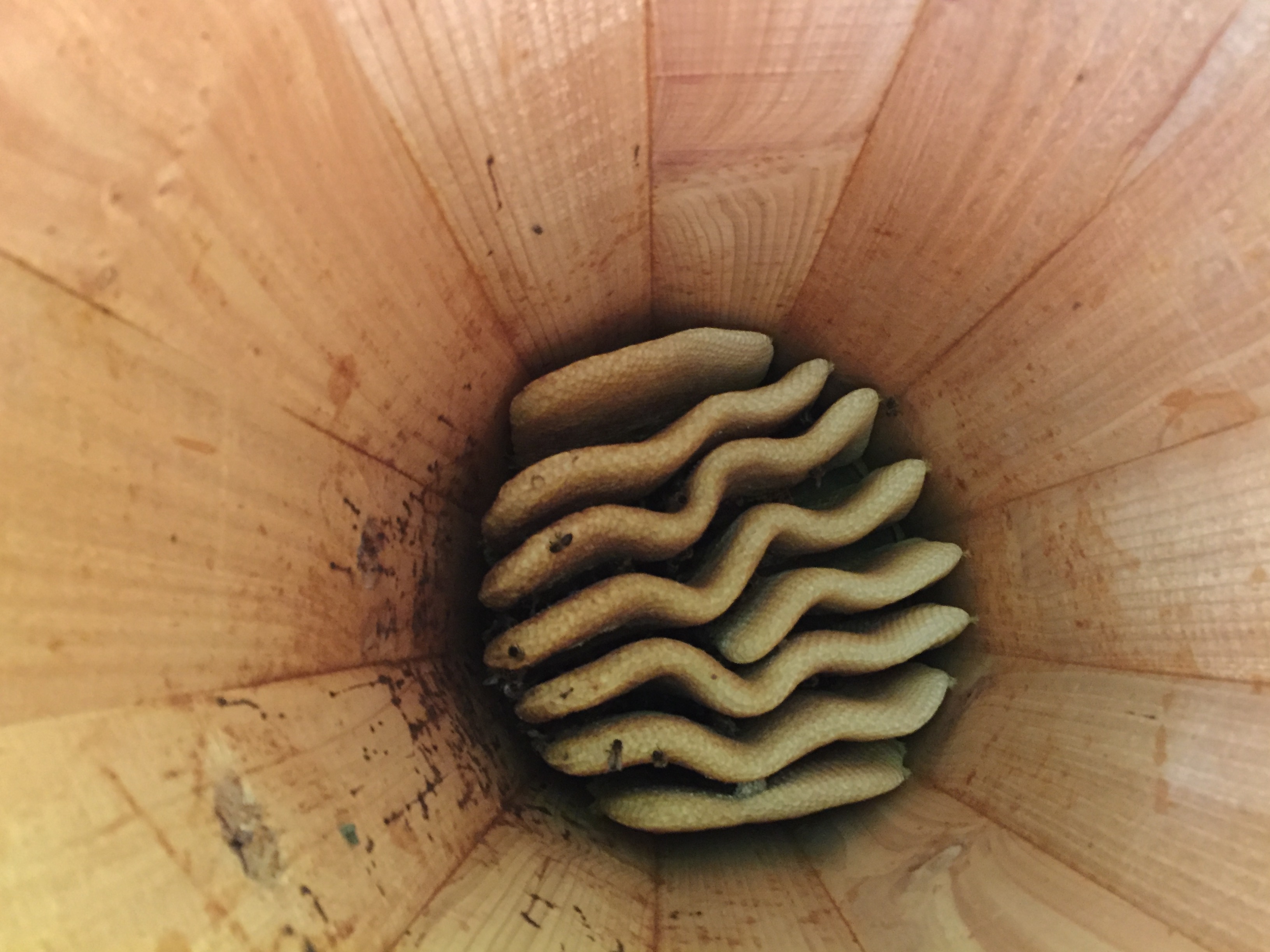 Understand about the variety of hives available and their pros and cons for bee colonies and honey production in a sustainable way.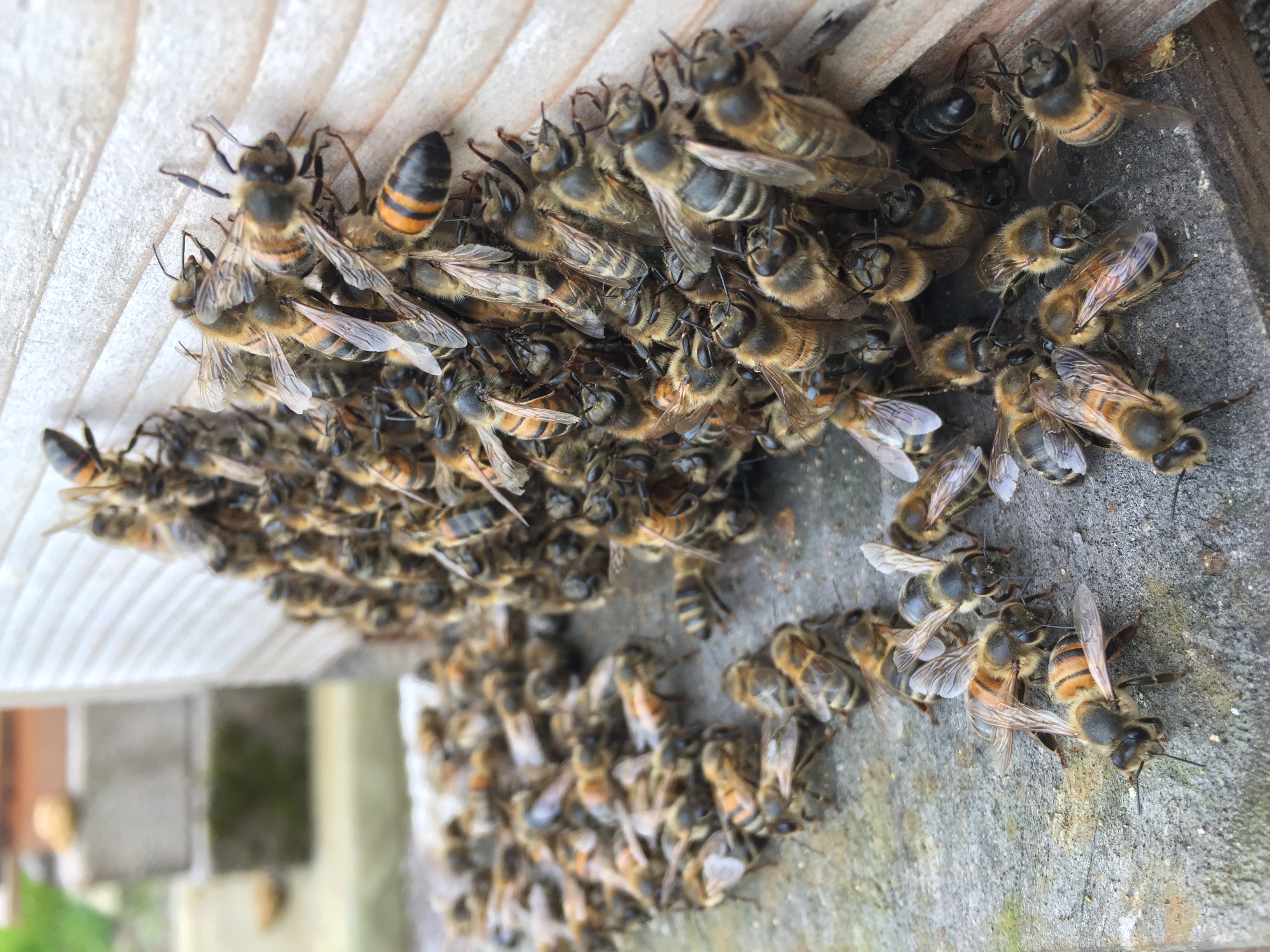 Placing hives and equipment
By understanding the life cycle of bees, where to place the hives, and finding your bees, you can ensure a long and productive relationship with your bees
The science behind why bees get sick, alternatives to chemical treatments, and tips on boosting the nutrition of your colonies. Disease prevention and cure are important aspects of Naturopathic beekeeping methods